La Scagliara
gets its name from the hill on which it stands
The secret
The secret of a good wine...being cherished by nature and knowing how to listen to the silent song she sings. From this experience, comes the passion and the love for wine that has been handed down since the end of the 1800's and that typifies the wine growers and producers La Scagliara.
Red earth
Surrounded by 26 hectares of vineyards, situated near Galzignano Terme, in the heart of the Euganean Hills, "La Scagliara" gets its name from the hill on which it stands, made up of flakes of red rock. The distinctiveness of its production is derived from the characteristics of the variety of terrain, some of which have peaty origins, like in the Papa Fava Valley and others have a clay-volcanic composition like in the valley of San Bartolomeo and the Spinfrasse and Castellone hills.
The Salmaso Family
The Salmaso Family, for more than three generations, day after day, with extreme dedication and professionalism, take care of the vines in every phase of their life cycle, from the growth, the flowering through the maturation. The harvesting of the grapes represents the end of the road, a happy ending to the story, the union between tradition and innovation on a journey that repeats itself every year.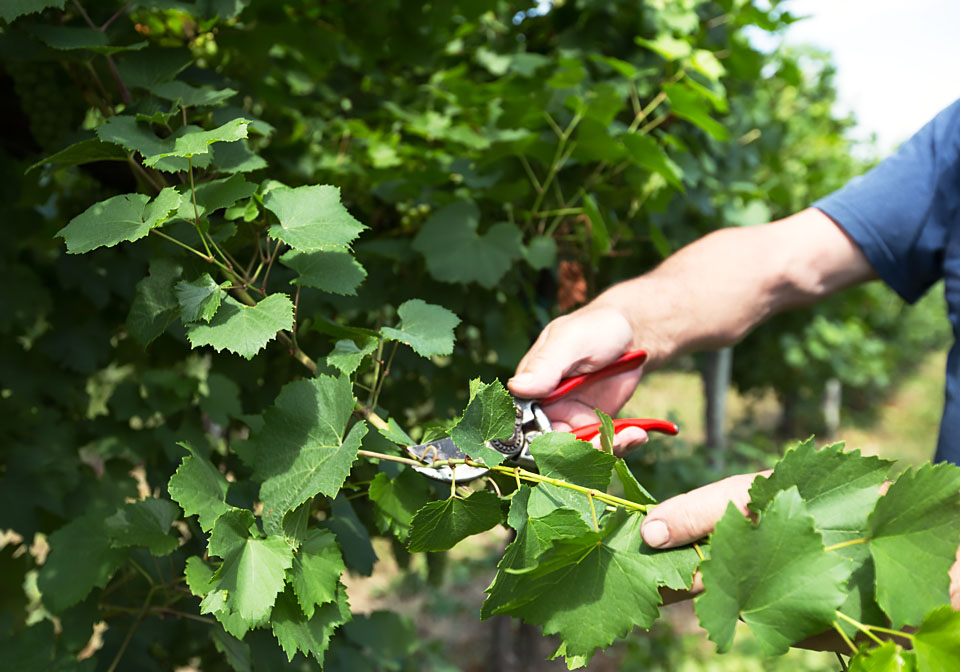 Day after day
We take care of our vineyards
---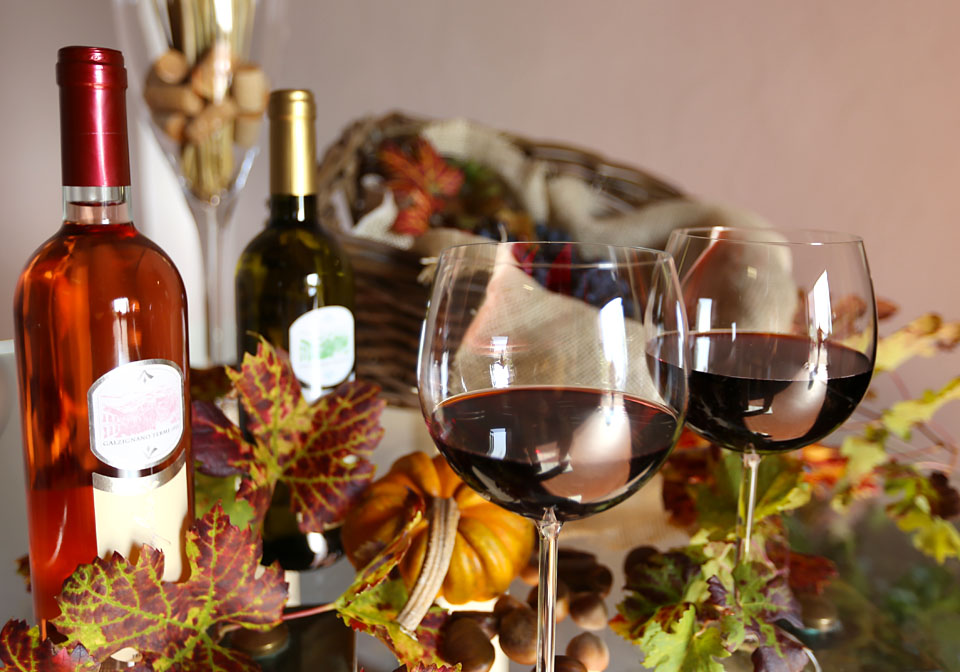 Our wine
A unique fragrance and taste
On our 26 hectares of terrain, part on the hillside and part on the plain, our wine with its unique fragrance and flavour is born. An artist's pallet of colour, from a golden yellow, through shades of pink before reaching the reds, vibrant and purplish.
A good wine is therefore, as Philip Margot says, a symphony in four movements, performed to the rhythm of the seasons. The sunshine, the terrain, the climate and the species of vine modulate the opera, while the vine-dresser, the soloist, marks the cadence.